Winning Business in a New Era of European Solar
The Large Scale Solar Summit Europe returns for its 12th year in 2024. Always senior and packed with the industry's leading IPPs and developers, this will be the meeting place for decision-makers in the European solar industry.
We will pick up on the trends driving the market, with content that offers deep dives into key countries attracting investment, recent auctions and innovations in both project design and equipment.
We will also assess the landscape for new installations and project design, and examine co-location of storage and hybridisation of wind and green hydrogen. Sessions will also cover how European grids are keeping up with market growth and how companies are closing the skills gap. There will also be the chance to participate in country-specific roundtables, enabling networking and knowledge sharing.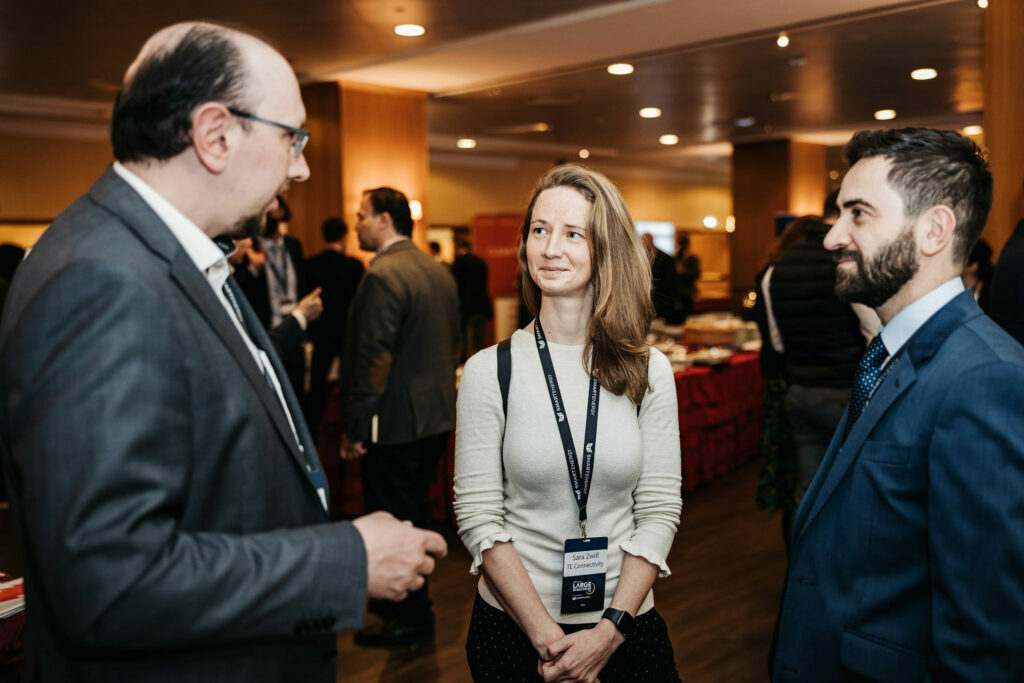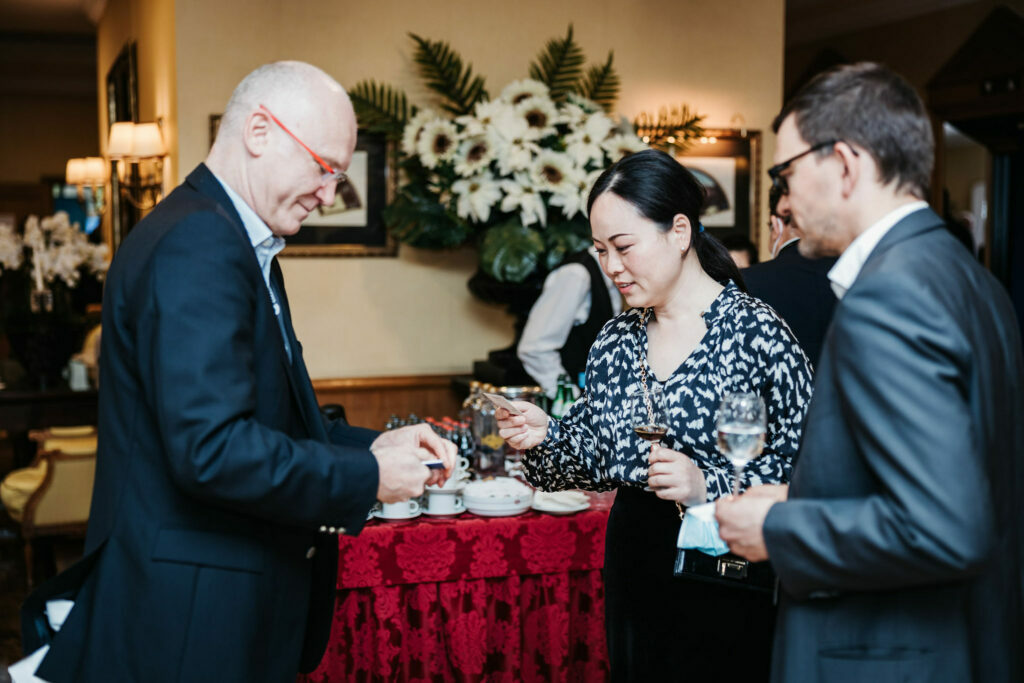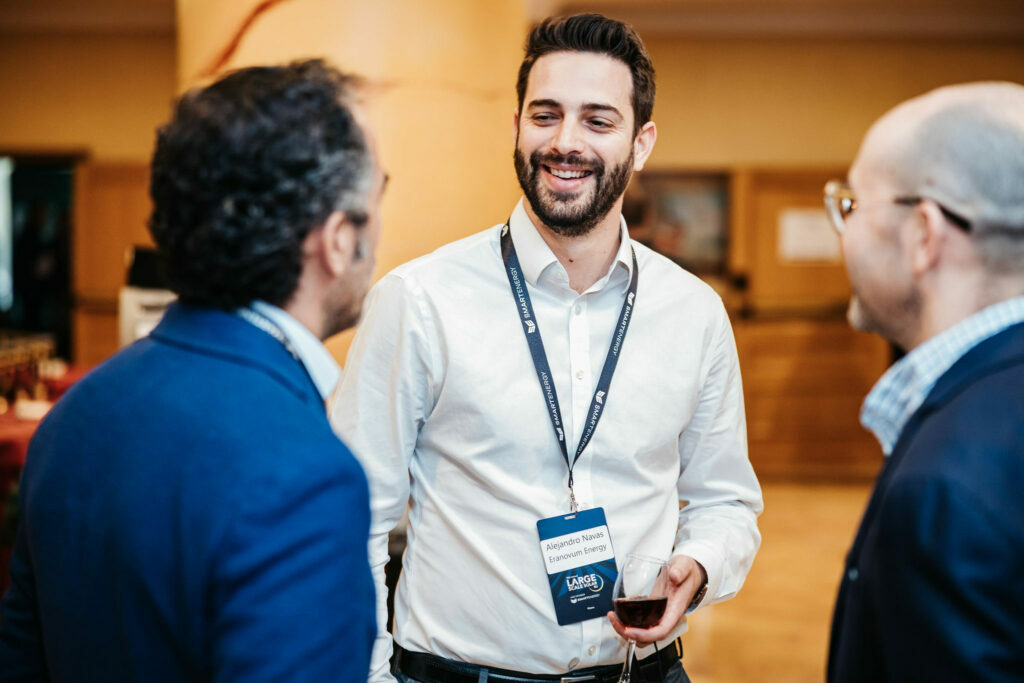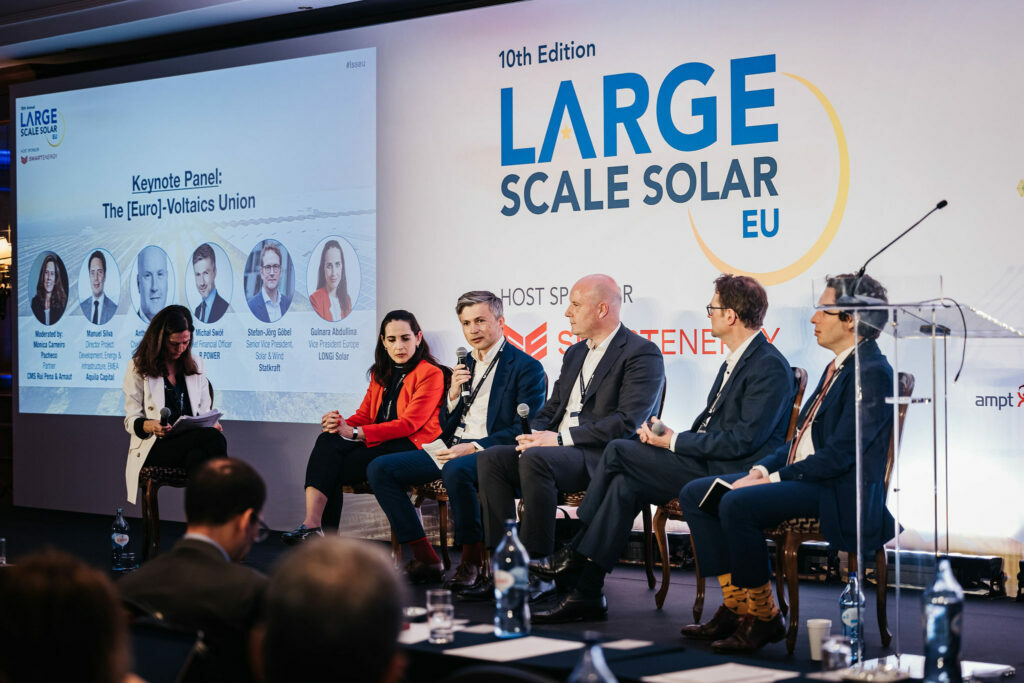 Co-location of Storage and Solar

​

Inflation and Interest Rate Rises​

Grid Congestion and Deployment

Policy and Regulatory Environment​


Solar and Wind Hybridisation
2024 Partnership Prospectus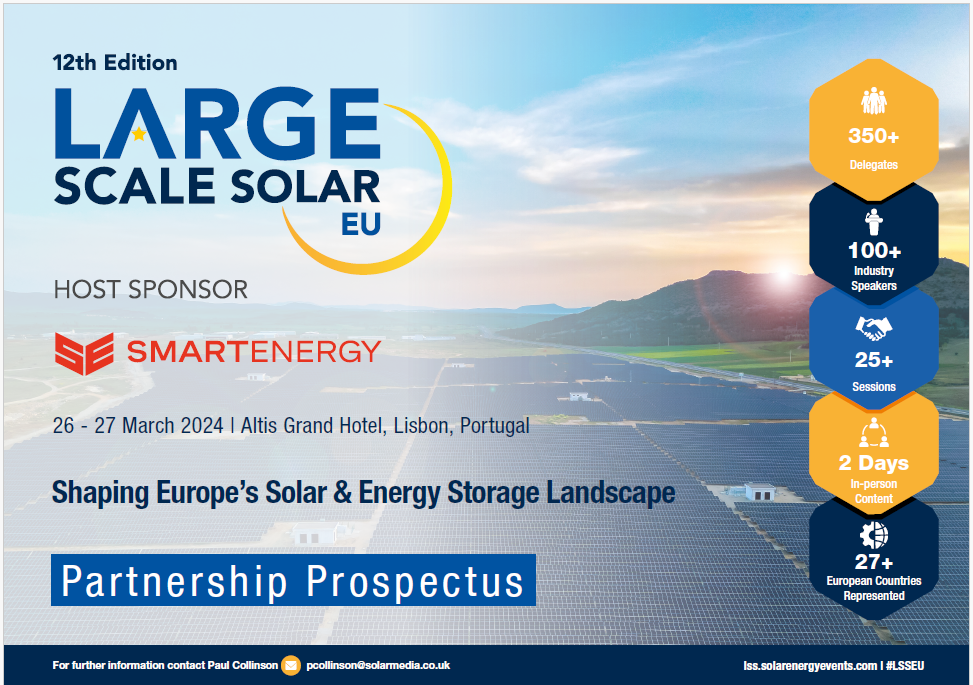 Download our Large Scale Solar Europe Summit 2024 Partnership Prospectus:
Event Themes

Sponsorship Opportunities

What Our Attendees Think

2023 Attendee Snapshot

Companies Who Attend

How To Get Involved
A Glimpse At Our Previous Attendees
Who You Will Connect With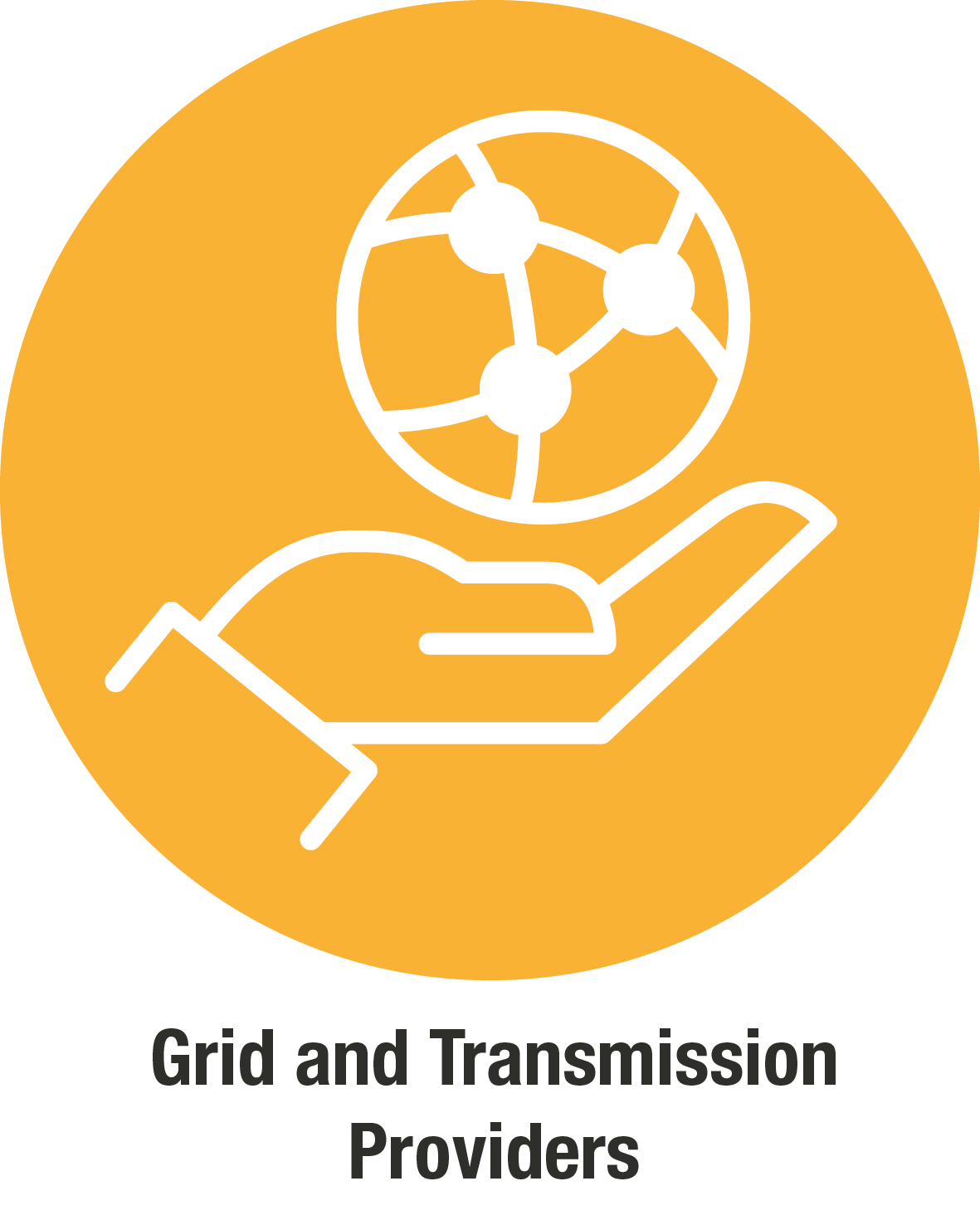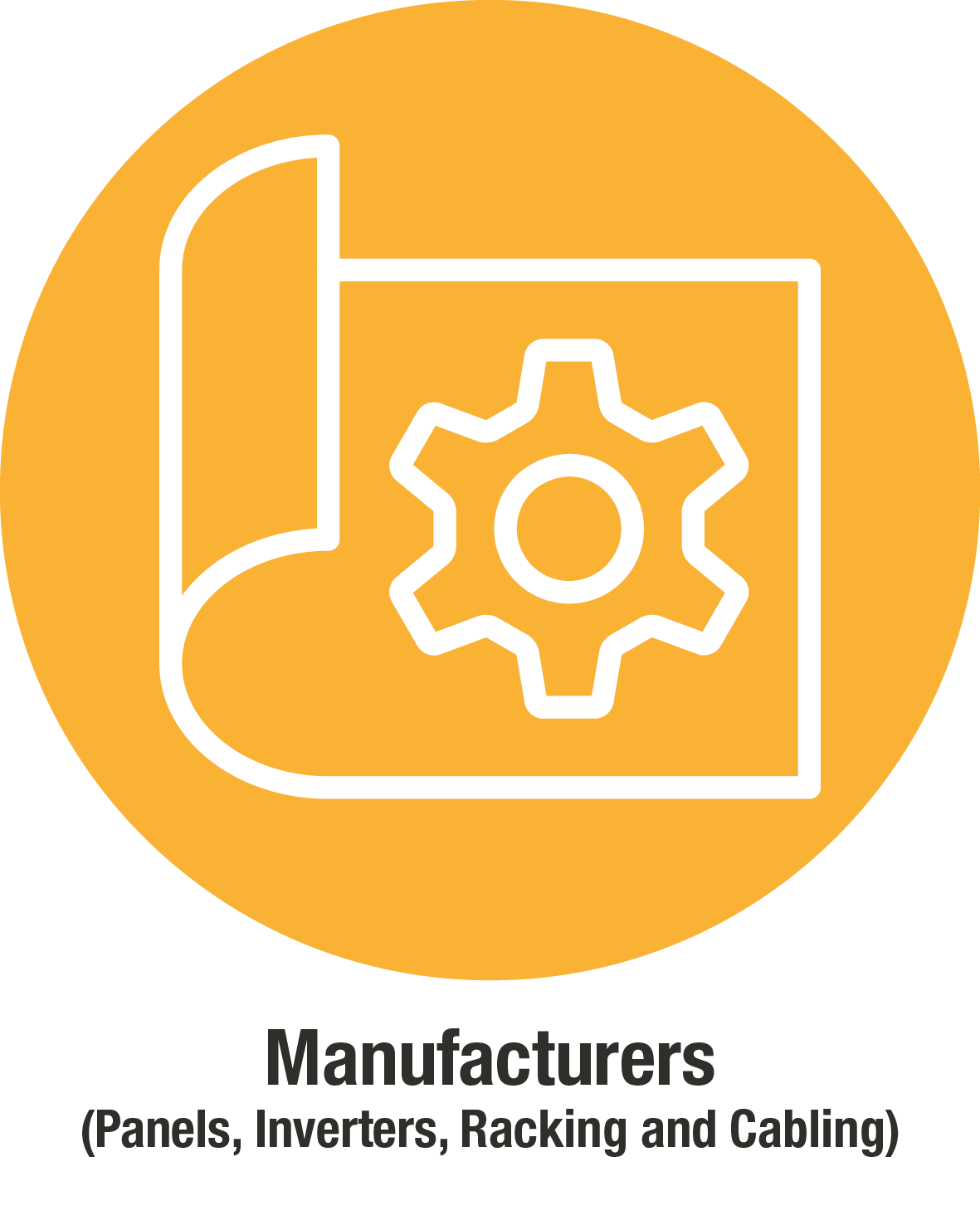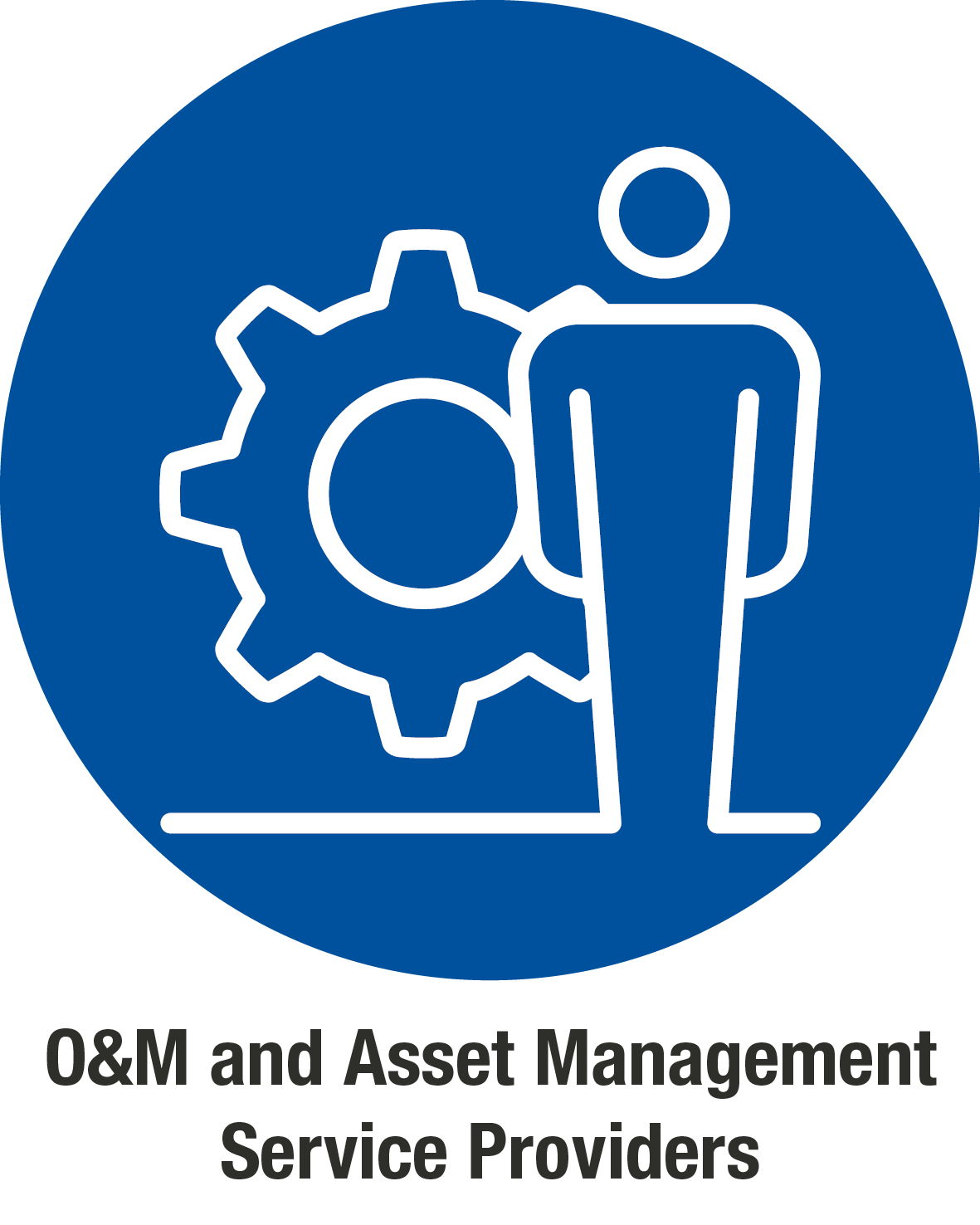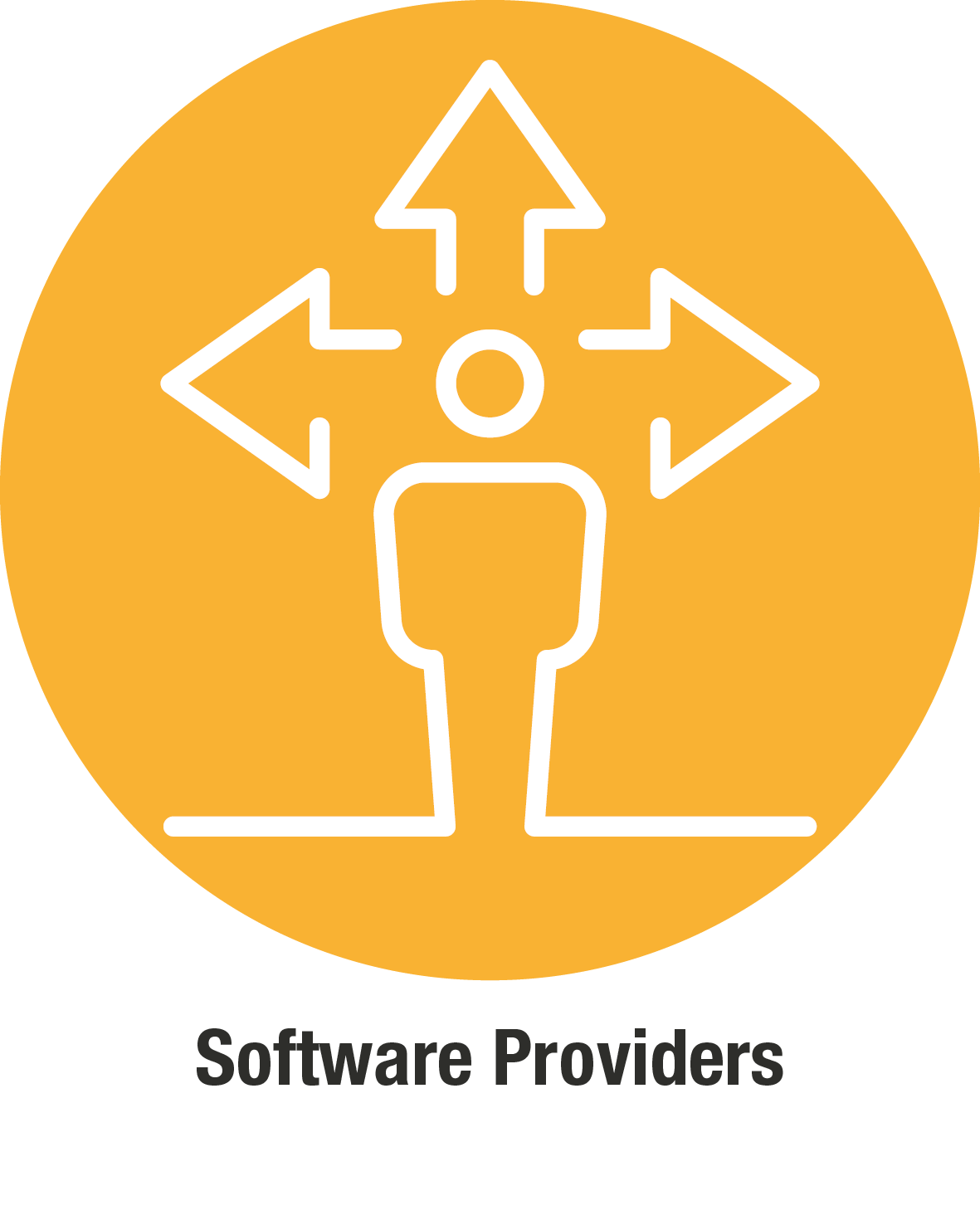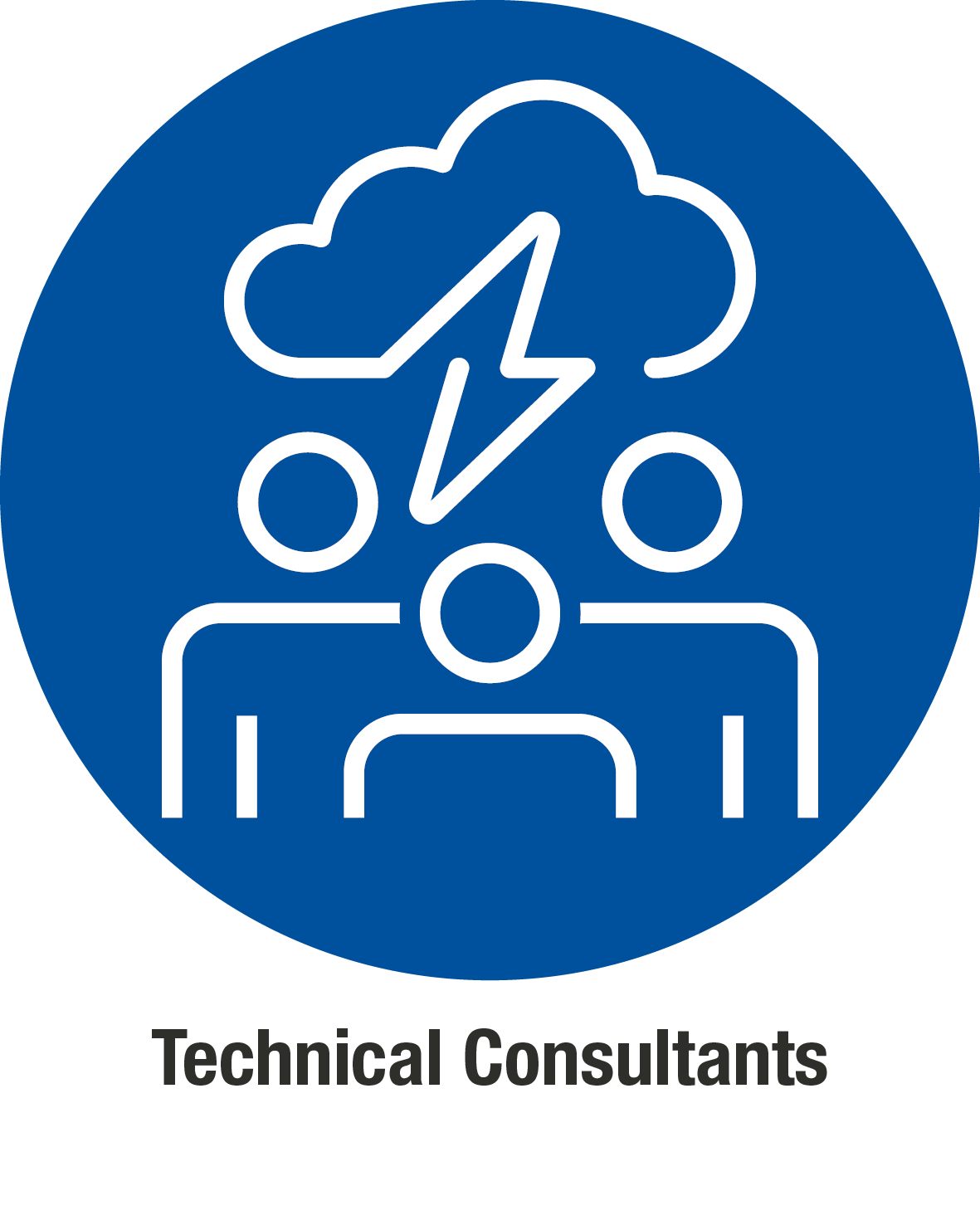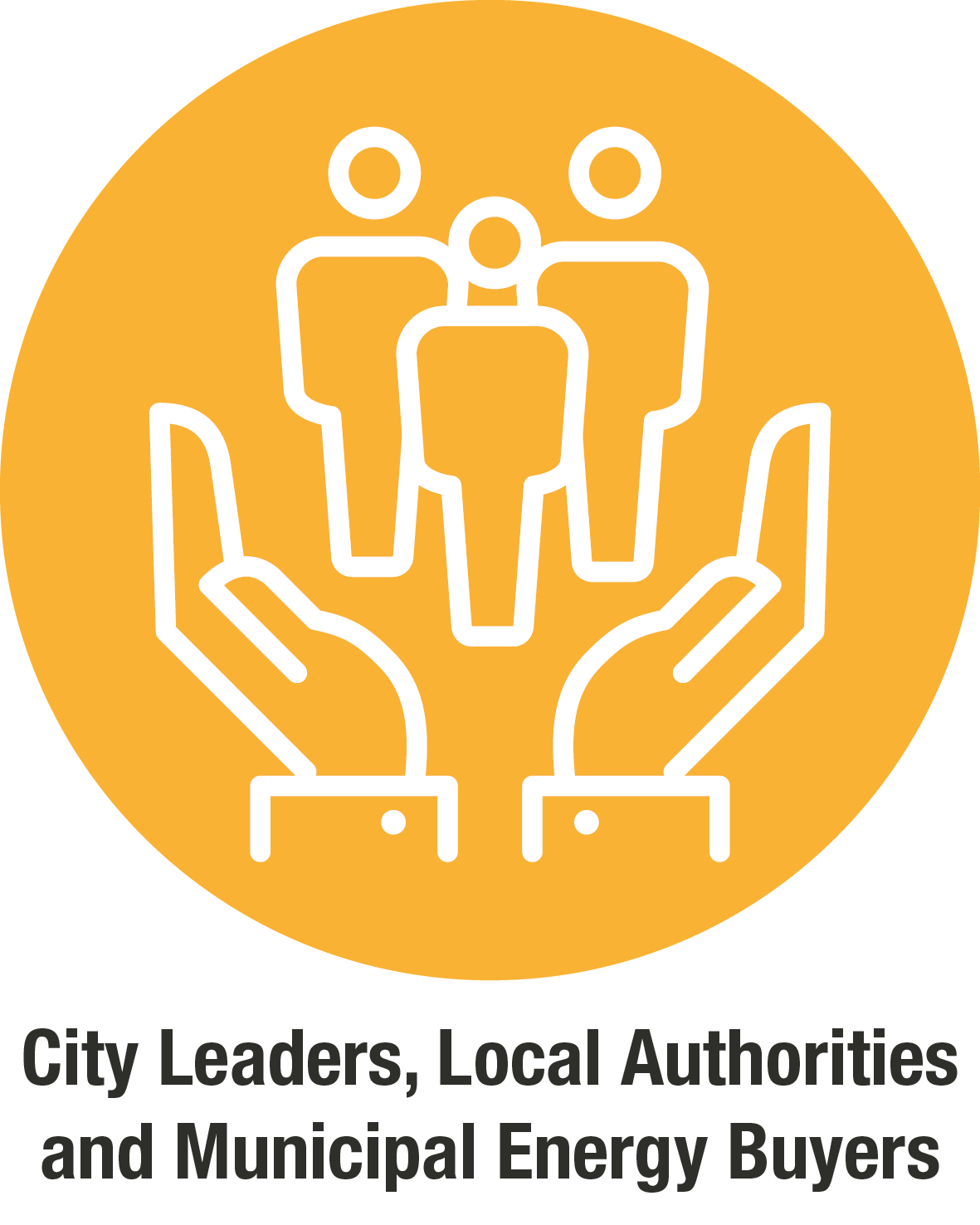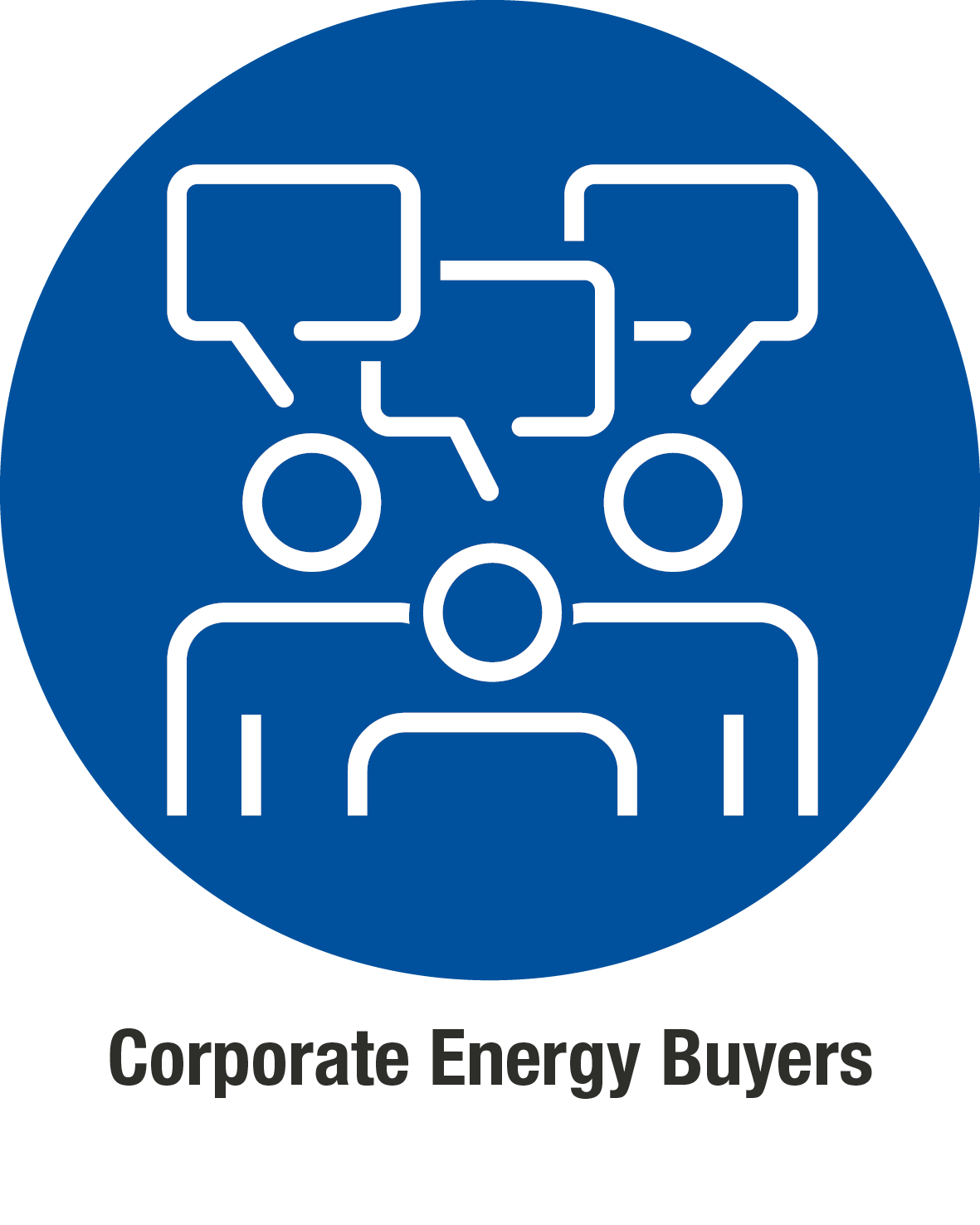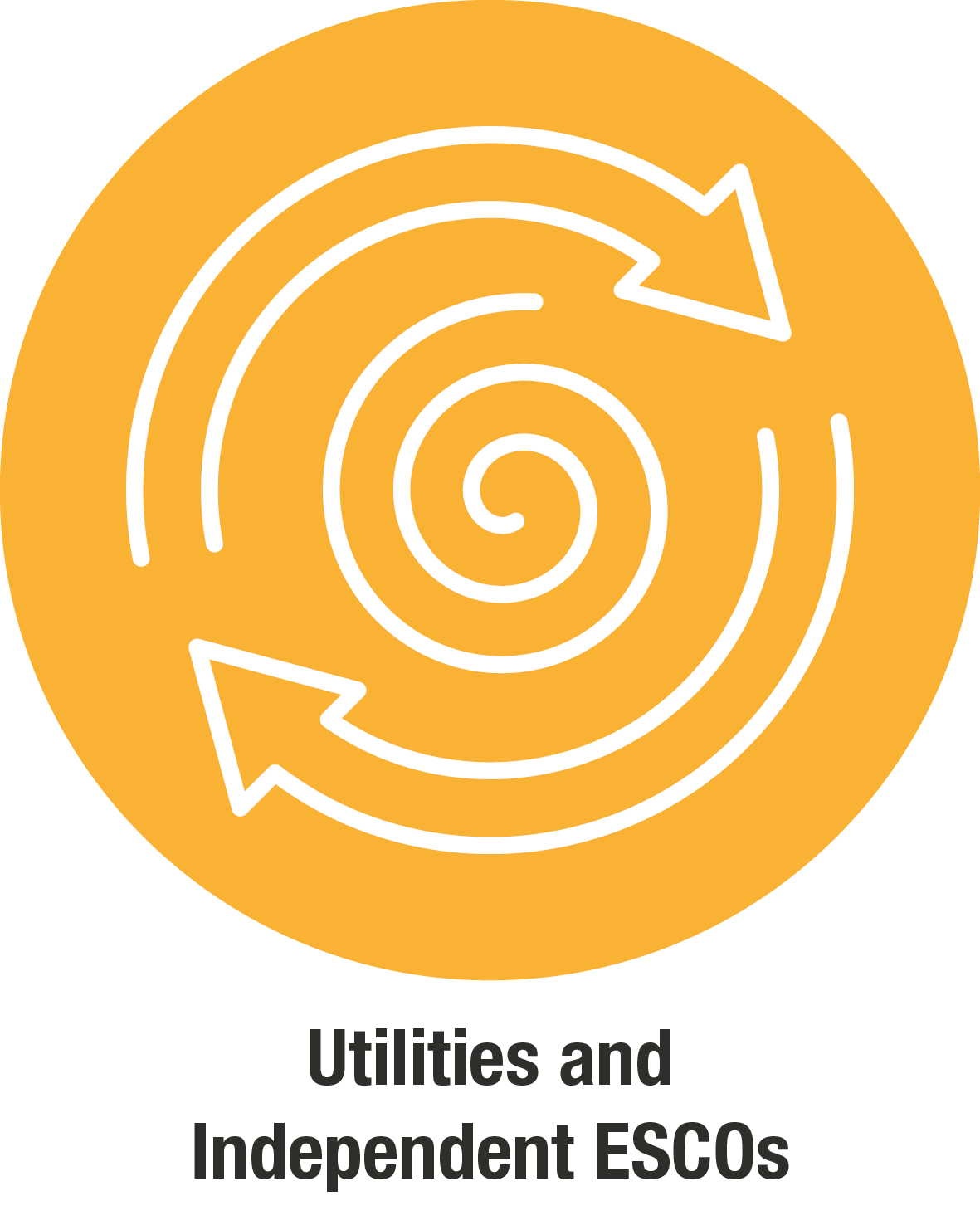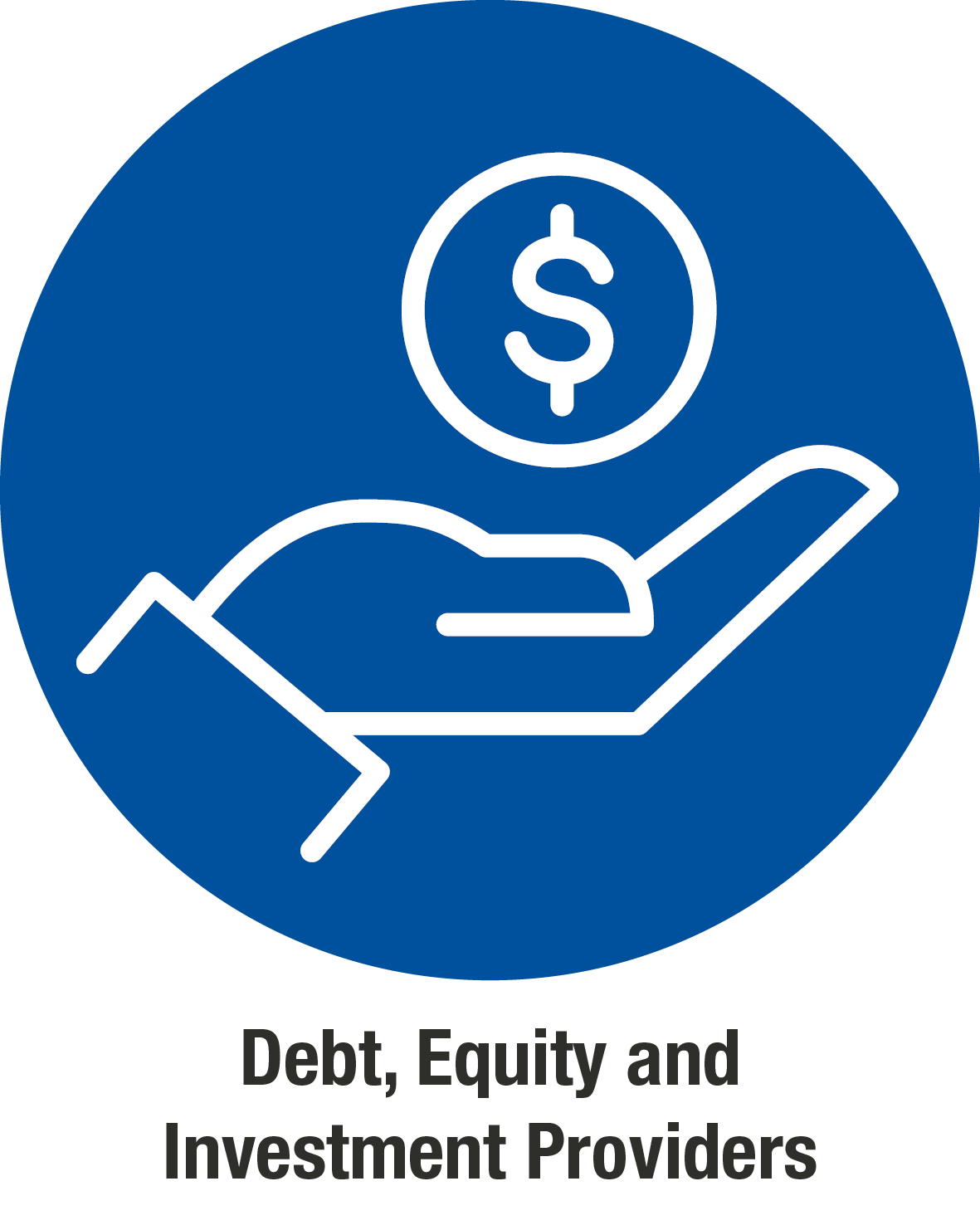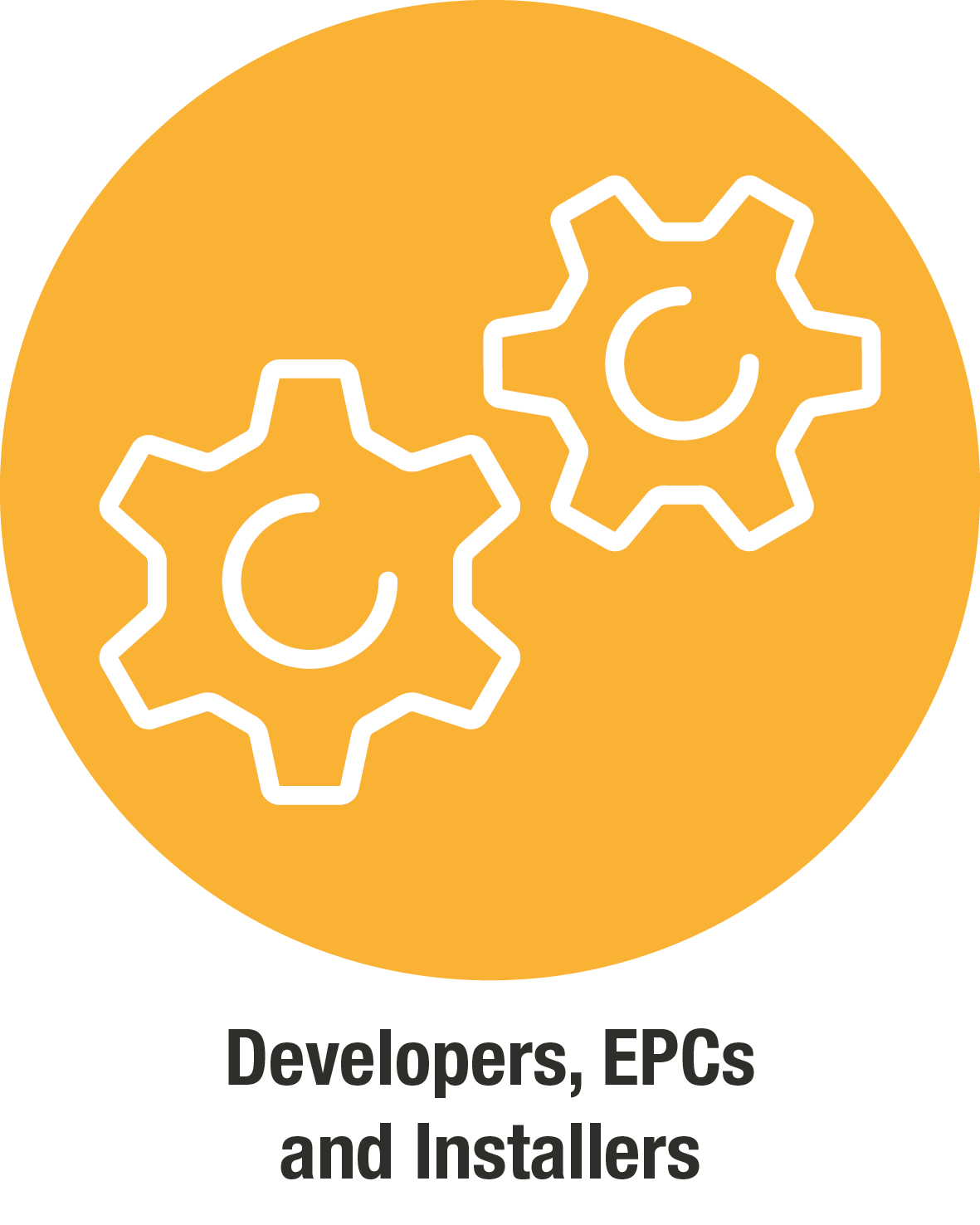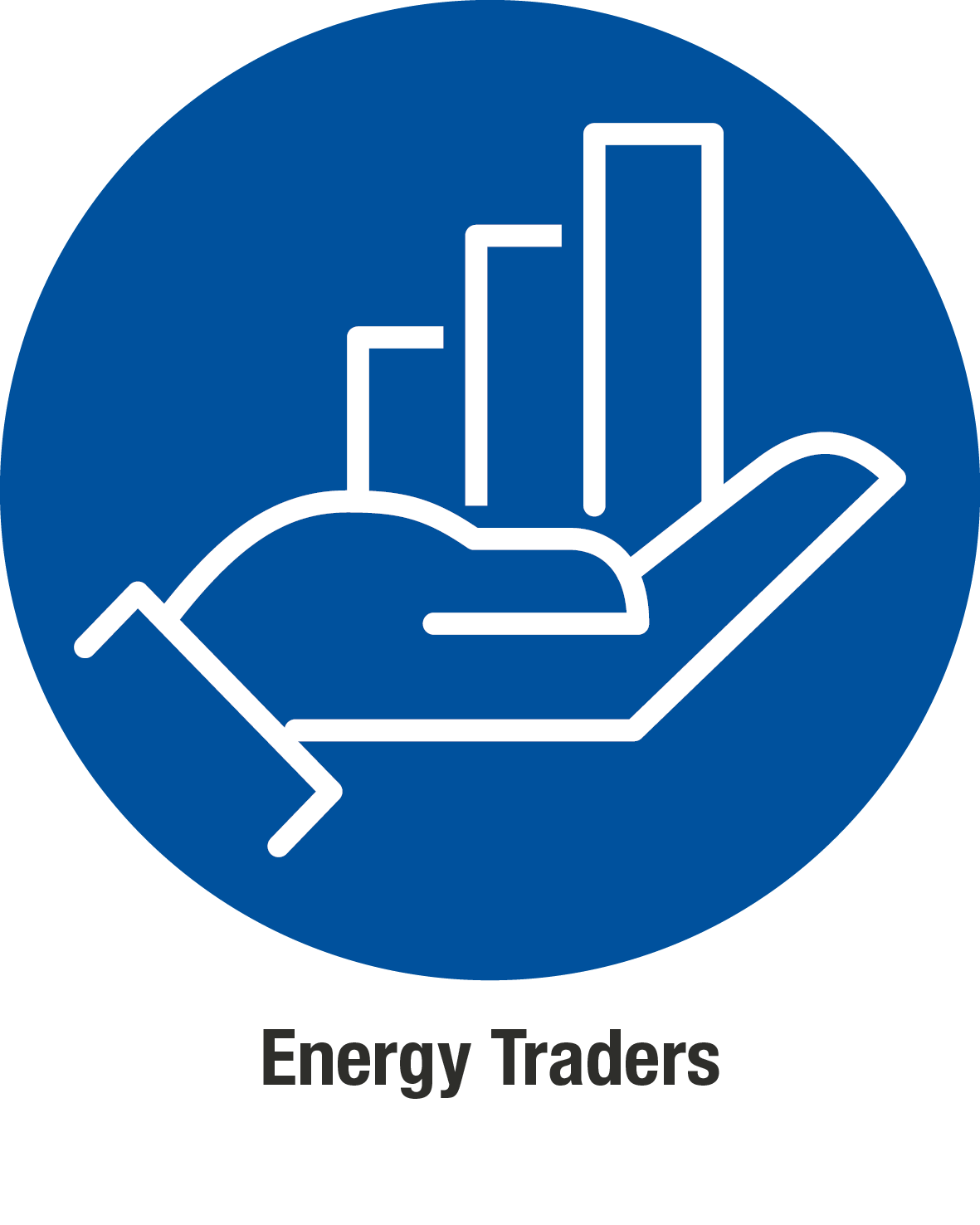 Thank You to Our Sponsors & Partners