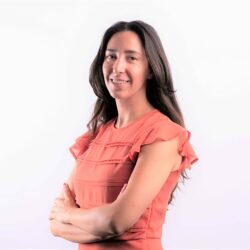 Beatriz Guillen
Senior Manager - Power Markets and Corporate PPA Iberia Lightsource bp
Beatriz joined Lightsource bp in 2021 to manage the route to market strategy in Portugal and leads negotiations for PPAs in Spain and Portugal. As well participates in opportunities related to storage and H2 in the Iberian pipeline.
With more than 7 years of experience and specialized in renewable energy and negotiation of PPAs in Europe and Latam, she also has experience as market analyst acquired while working in the strategy tea, of multinational utility in Belgium.
Beatriz graduated as energy & mining engineer in the Polytechnic University of Madrid and holds an international master's degree in Power Engineering from the Technical University of Munich.
<< Back